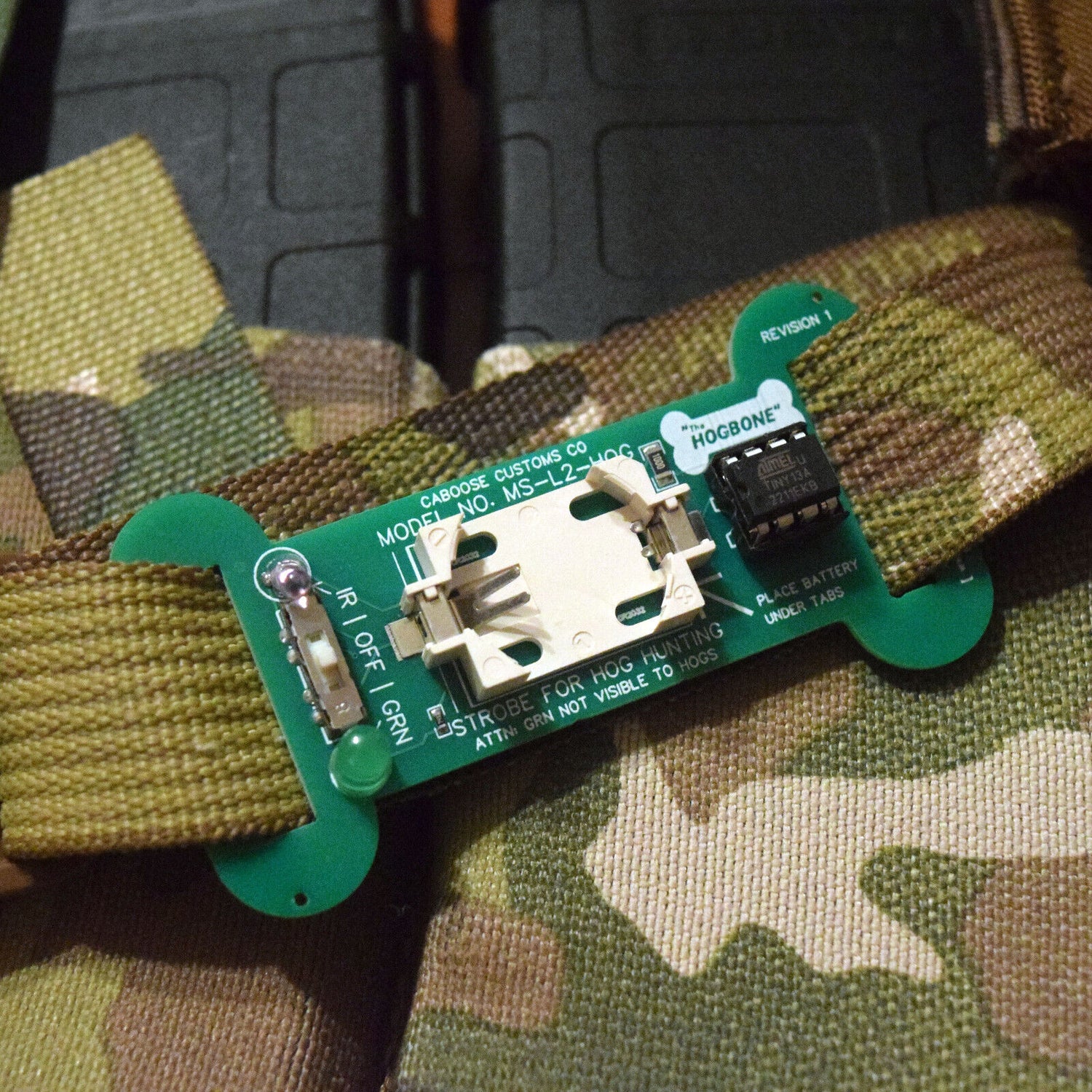 About Caboose Customs Co.
Caboose Customs Co. is a Texas based designer and manufacturer of everything from one of a kind electronics, to high quality 3d printed components.
Got specific needs or product ideas? Many of our products are user suggested. Let us know!
You can also find us on eBay!